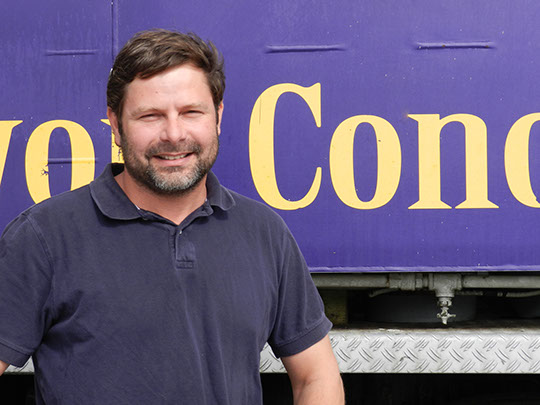 Julio C. Arana, President
"It is our goal to ensure that the work we do at Bayou is superior and that safety is a priority on all our jobs. We value our customers, and do our best to meet all their needs. We stand behind the work we do, and we are committed to the communities we serve." – Julio Arana
Julio Arana was born in Managua, Nicaragua, and immigrated to the United States as a child. Julio graduated from Louisiana State University with a degree in Civil Engineering, and received his Master of Science Degree in Naval Architecture and Marine Engineering from the University of New Orleans. Julio has over 16 years of experience as an engineer.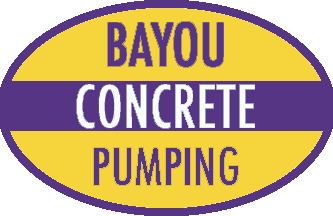 Ten years ago Julio started Bayou Concrete Pumping with the goal of providing superior quality service in the concrete industry. Julio is the key designer and implementer of the company's strategic plan. Julio oversees all aspects of the day-to-day operations of the company. Under Julio's leadership, Bayou Concrete Pumping has gained extensive experience in large scale and complex federal, state, and private concrete pump work, including:
The construction of the 1.1 billion dollar University Medical Center in New Orleans, which required 148,000 yards of pumped concrete;
Multiple Walmart and other big box stores;
Sloped paving for the Harvey Canal floodwall;
Ollie pump station in Plaquemines Parish;
Jefferson Parish Performing Arts Center;
Bayou Segnette State Park levee construction;
Strawberry Stadium at Southeastern Louisiana University;
Ochsner MRI Facility expansion;
Ochsner West Campus construction;
CJ Pete residential housing complex;
Iberville residential housing complex;
The construction of multiple public schools;
Drury Hotel New Orleans expansion;
New Orleans Riverwalk expansion;
New Orleans International Airport concourse B and terminal construction;
Shintech Ethane Cracker Plant;
$36.8 million Ouachita River Bridge construction;
Federal City Parking Garage in Algiers;
The National Football League alumni-affiliated assisted living facility in Kenner;
The construction of the Empire Flood Gate in Buras.